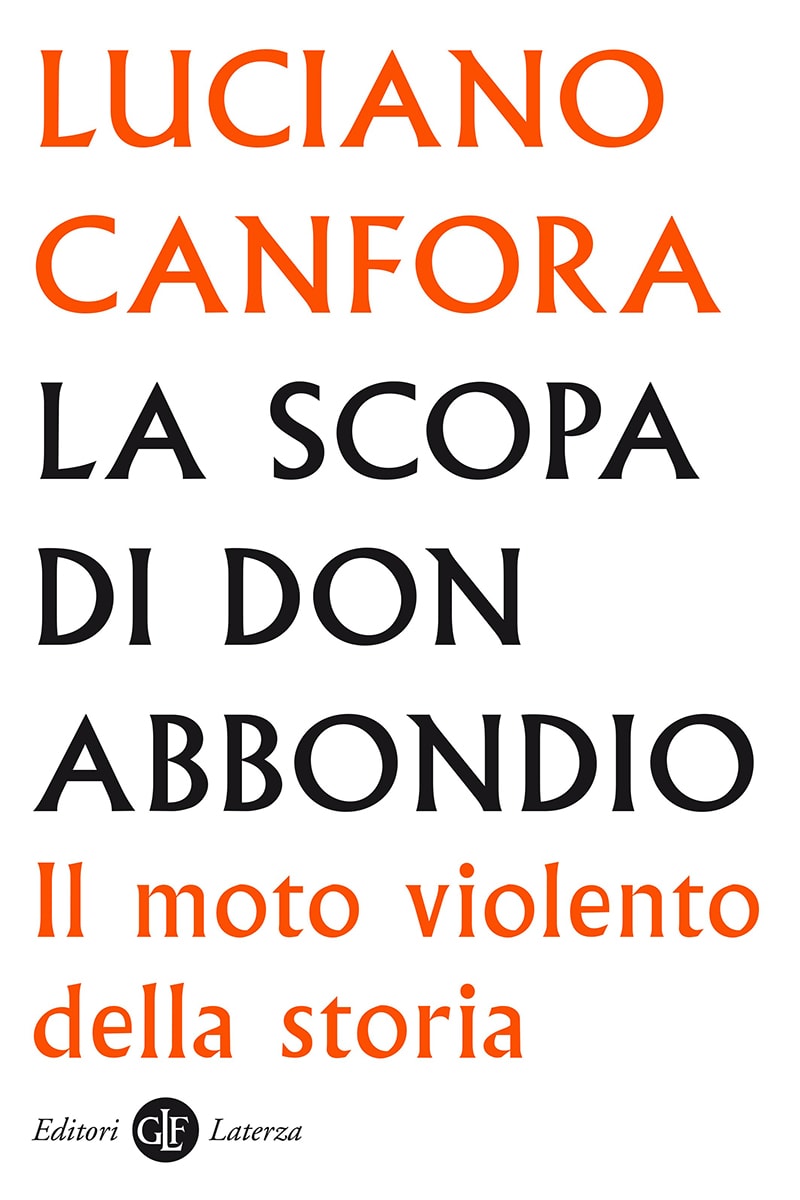 The violent Motion of the Story
A radical and courageous book on the void that has been created between the 'left' and the 'people.'
One of the greatest Italian historians denounces today's ills.
A cry for help for the affirmation of the new fascist movements, who are ready to make money on the uneasiness of those citizens closed between the demolition of welfare and the war with the poor.
The lesson we learnt at the end of the 20th century can open a critical and realistic perspective: that no return is really a return to the starting point, and that no restoration is really ever total. With a strong prose, Luciano Canfora highlights the problems and phenomena that we thought had disappeared in the folds of history, but instead, as if time had followed a spiral movement, are re-proposed today, in new 'clothes.' In a time where obscurantist political forces take over a large part of Europe, it is good to reflect on history. History's progress can sink us into depressing lowlands or rise us to hasty illusions. In any case, the lesson that comes to us from history is that, after the exhaustion of a 'revolution', the conditions for a new shock inevitably ripen.
« On his deathbed Mao said a word that sums up his thought: "Tell young Chinese people to remember Yu Kung." Yu Kung is the protagonist of a peasant tale. The tale is about an old farmer who wanted to flatten a mountain with a hoe, just him and his sons. Those who saw him at work told him that it was nonsense, to which the old man replied: "I will die but my children will remain. My children will die, but my grandchildren will remain and so generations will follow each other endlessly. The mountains are high, but they can not become taller. With each stroke of a hoe they will become lower. " The logic of Mao fits the peasant's. Social iniquities are high and powerful, but they can be overthrown. In fact there have been plenty over the centuries, even if other injustices were happening too. But even those will fall under the hooves of a revolution, that to be true has to be permanent. "(From the Diary of Pietro Nenni)