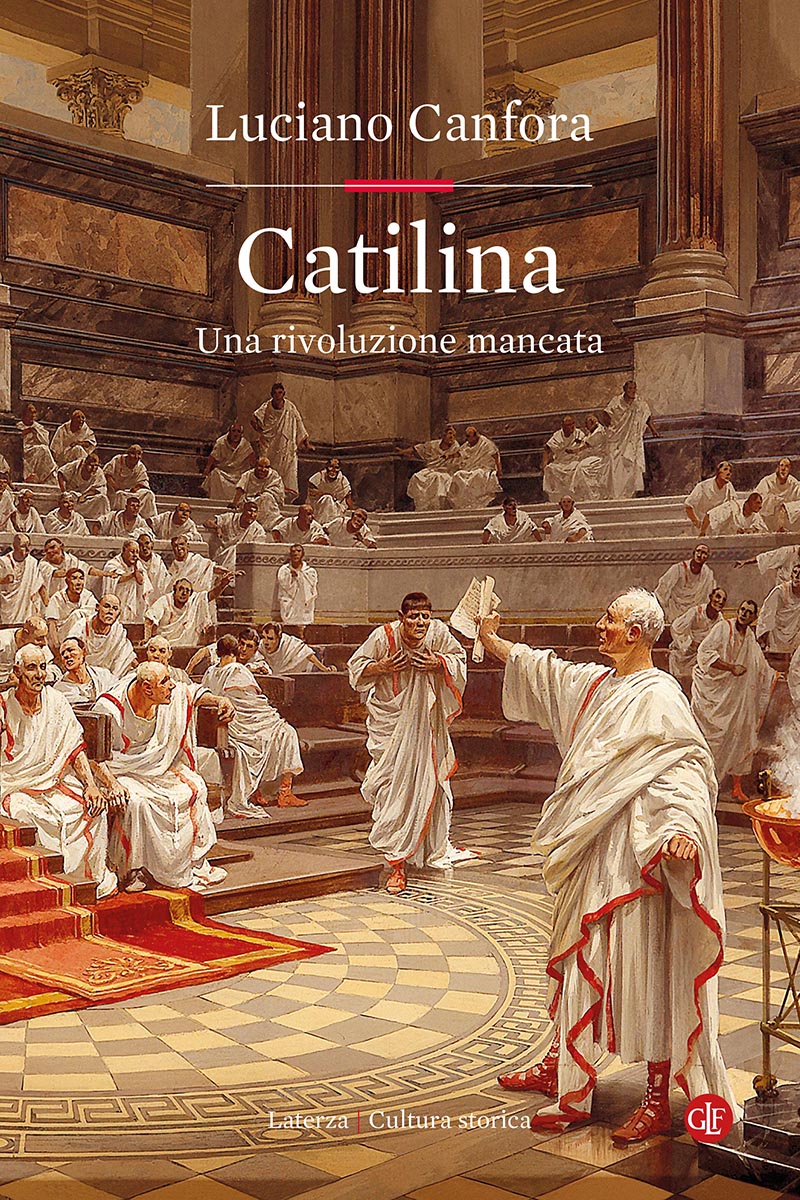 Catiline. The failed revolution
A subversive, a man eager for power by any means: on Catiline only one truth has come down to us. But rarely such an abundant tradition has been so compact in obfuscating reality.
The conspiracy of the aristocrat Lucius Sergius Catiline that shook Rome in 63 BC and ended in January of the following year with his death is still one of the most intriguing cases in ancient history.
Apparently, everything is clear: an adventurer with great complicity in his supporter base plots and carries out a coup d'état; Cicero stands up as the defender of the republican order, convinces Rome to react with maximum force and crushes the subversive. The Republic survives. If only for a short time.
However, even Sallust – the first to write about it, some twenty years after the events – already hinted that not everything had been so straightforward: what if Cicero's winning narrative was fallacious?
This book is a story of spies, anonymous letters, attacks, ambushes, strange silences, misunderstandings, reworking of chronologies and documents. With all the complexity and craftsmanship that only Canfora knows how to combine, Catiline here appears as an unprecedented figure.