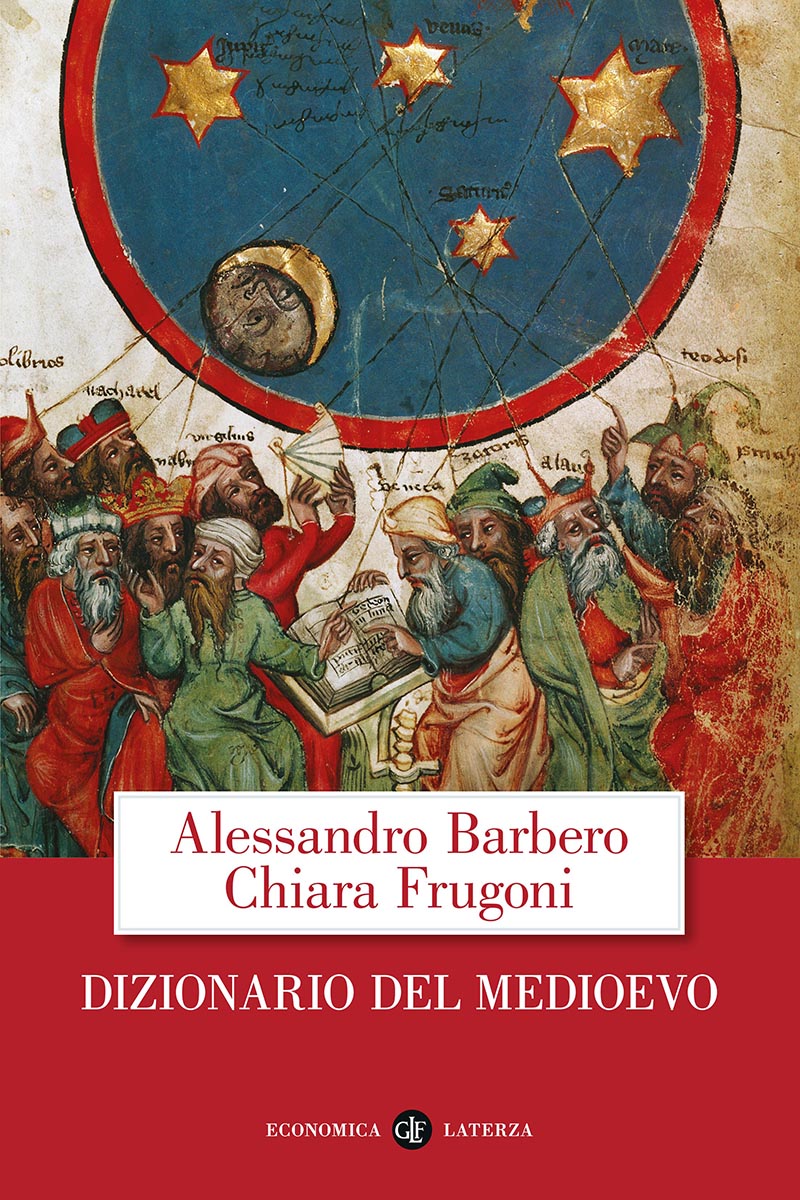 Dictionary of the Middle Ages
Alessandro Barbero - Chiara Frugoni
From "abacus" to "vulgate" the principal concepts, personalities and the institutions of the Middle Ages are here described in a clear and complete way. An essential reading for a better understanding of a crucial period in European History.
The authors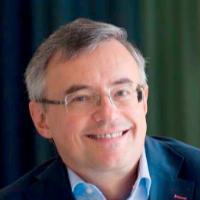 Alessandro Barbero
Alessandro Barbero is Italy's best-known historian. His books are bestsellers in Italy and worldwide and his 'History Lessons' are widely followed live and on social media. He teaches Medieval History at the University of Eastern Piedmont. His latest book, Dante, has sold 250,000 copies and has been translated in 20 countries.
Scopri l'autore
Chiara Frugoni
Chiara Frugoni is among the greatest scholars of Medieval History in Italy. Her books, which have been translated into many languages throughout the world, have been highly successful and reprinted on numerous occasions. She taught Medieval History in the Universities of Pisa and Rome.
Scopri l'autore
Other books by the same author