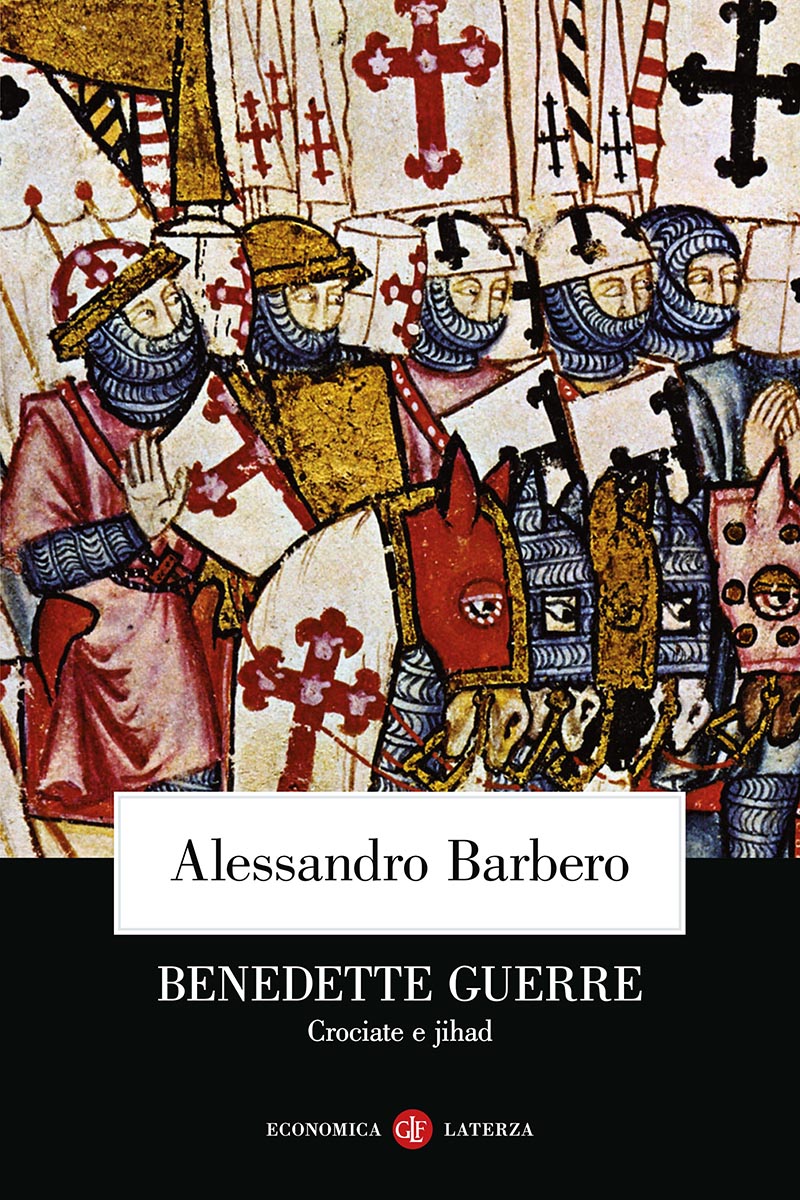 Holy Wars. Crusades and jihad
RIGHTS SOLD TO:
Flammarion (French); Historical Quest (Greek); Fondo de Cultura (World Spanish)
"The Crusades: the adventure of those Christians who responded to the pope's call, fell under its spell, and put themselves in the front line, doing things that today appear highly debateable and which instead to them seemed sacrosanct. The fact is that the Muslims did not remain inert when a horde of bloodthirsty barbarians – unbelievers at that – stepped foot on Islamic soil and began to disseminate terror." A vivid and sparkling account of the Crusades by Barbero, interpreted as tremendous explosions of violence, a sui generis form of pilgrim and safety valve for an overcrowded Europe; but also as the moment when two rival worlds, ignorant of their profound common roots, meet and describe one another.