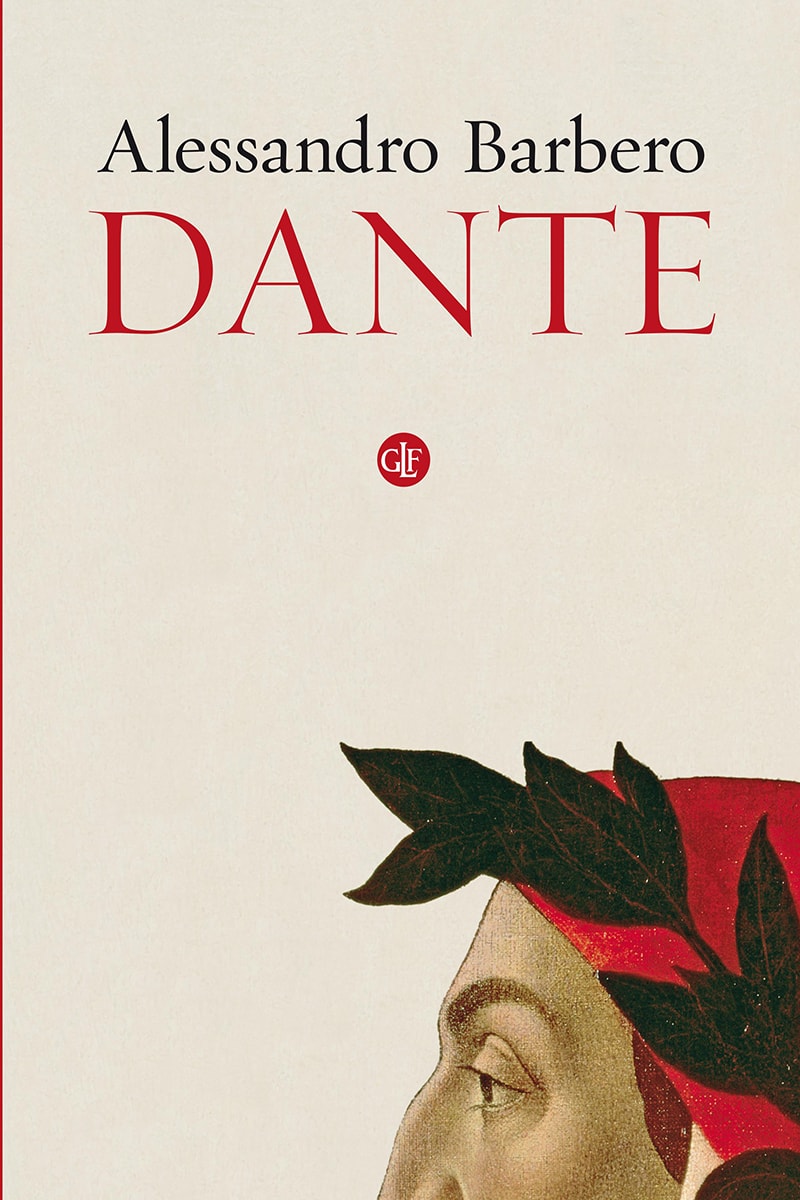 Dante
RIGHTS SOLD TO:
Profile (English UK); Pegasus Books (English US); Flammarion (French); Acantilado (World Spanish); Companhia das Letras (Portuguese/Brazil); Kronik (Turkish); Quetzal (Portuguese/Portugal); Athenaeum (Dutch); Phoenix-Power Cultural Dev. (Chinese Simpl.); Ast (Russian); Marginesy (Polish); Aki Shobo (Japanese)
By one of Italy's foremost historians, and one of the most translated, a book written with extraordinary stylistic flourish that reads like a novel, though its every line belongs to a scrupulous work of history.
This book is the first mature product of a new season in which historians have been taking on a subject previously reserved exclusively to literary critics. In this book, for the first time, a distinguished medievalist analyzes the life of Dante against the background of the society and culture of his time. In just over 100,000 words, thorough treatment is given to issues that are usually barely mentioned or even ignored in biographies of Dante, or misinterpreted owing to a superficial and impressionistic knowledge of medieval society. Issues such as the economic and social condition of Dante's family, the significance of his marriage, and the nature of his political commitment are reconstructed here for the first time by analyzing every single public statement made by the poet in the governing councils of Florence. Every archival document, every autobiographical passage of Dante's works, have been consulted and culled not only to reconstruct the events, but to place those events in the context of the society, the culture, and the mentality of the age. Barbero's Dante is not, therefore, the portrait of a writer shut up in his study, and even less an analysis of his ideas and his literary production, but rather a well-rounded depiction of a man committed to living to the fullest the tumultuous and adventurous life of a medieval city-state. A man desirous of coming to grips with power, money, war, revenge, family, friendship, and love. A man, however, who was at the same time one of humanity's great geniuses, author of the immortal masterpiece that is the Divine Comedy.