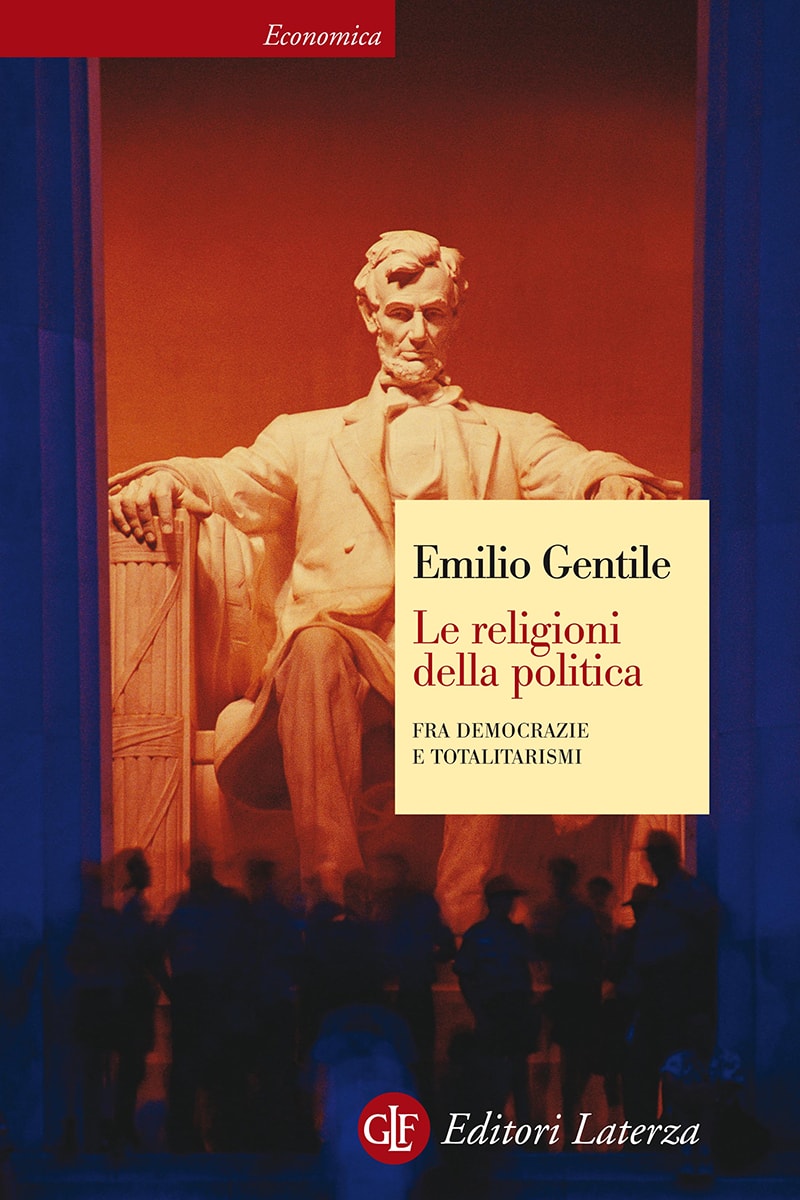 Political Religions. From democracies to totalitarian systems
RIGHTS SOLD TO:
Princeton UP (USA); Seuil (Francia), Biblioteka XX VEK Beograd (Serbia); CDK Brno (Rep. Ceca) - Pika (Albanese)
Political sacralization occurs every time a political entity – the nation, democracy, the State, race, class, the party, the movement – is transformed into a sacred entity, an object of devotion and cult, and is placed at the centre of a system of beliefs, values and rituals. This is how political religions, which do not necessarily identify with any single kind of ideology or regime, are created: they can sacralize democracy or autocracy, equality or inequality, the people of a nation or humanity itself.