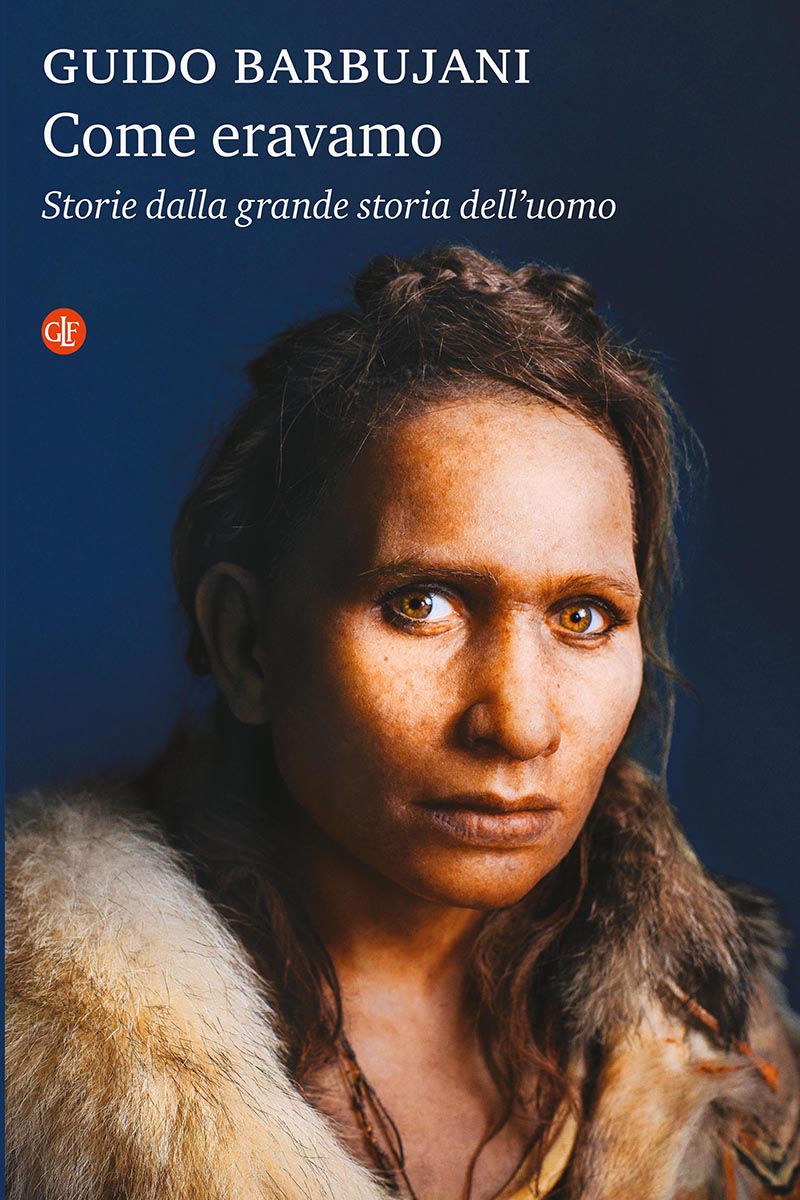 The way we were
RIGHTS SOLD TO:
Albin Michel (French); Penguin Verlag (German); Alianza (Spanish); Vogais/PRH (Portuguese in Portugal); Alfa (Turkish); Ayné (Portuguese in Brazil); Grada (Slovakian); Kawade Shobo (Japanese)
3 million years of evolution in 14 unforgettable faces (+1) to discover 'The way we were'.
This book describes the importance of looking into faces. The remains and the faces of those who lived on the planet before us hold a message that has reached us through the generations, a message that tells our story. Today, with the skills we have acquired in reading in detail the DNA of many people, past and present, and interpreting their differences, those remains give us an idea about migration, about trade, about adapting to the environment that have made us what we are. But looking into faces means something more. Today, thanks to palaeontologists who have dug up and lovingly reconstructed ancient skeletons, and thanks to geneticists who have often succeeded in studying their DNA, skilled artists have even managed to reconstruct our ancestors as three-dimensional sculptures. Yes, our ancestors now have a face and looking into their eyes is like crossing a bridge, like establishing a fragile though valuable contact with those who lived thousands or even millions of years ago. Our curiosity finds an object that captures the features of a human being: more tangible, more likely to arouse further curiosity, a certain emotion. And might even stir some imagination of their voice… In this book we look at fifteen faces: they are powerful, unforgettable portraits that make us look at what we are: links of a genealogical chain emerging from the depths of time and stretching towards the future.