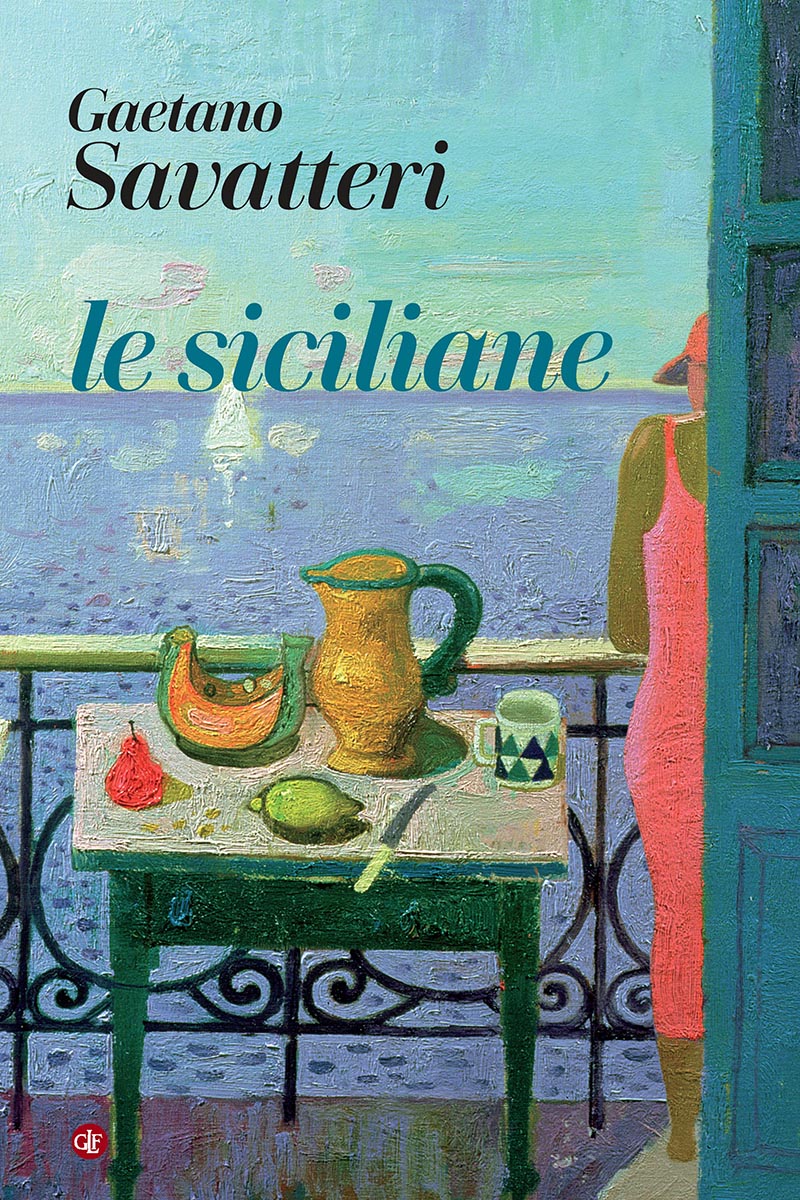 Women of Sicliy
RIGHTS SOLD TO:
Historical Quest (Greek); Jajellonian (Polish)
A clever, contemporary and ironic take on the island continent that is Sicily.
Gaetano Savatteri does away with cliches and gives us a wonderful portrait of Sicilian women: princesses and nuns, rebels and jailers, saints and prostitutes, actresses and peasant farmers, who have sometimes accepted but more often reinvented their destiny.
The Sicilian woman has long been represented in literature, film and advertising as a stylised figure: dressed in black, isolated by jealousy, seeing her instincts punished by her family. Of course, this is a far cry from reality. We therefore need to restore the richness and variety of so many stories that bear no relation to this archetype, and to ask whether there really is a character shared by the women from the largest island in the Mediterranean. In this book, we discover that, while there is some truth to the fictional character played by Claudia Cardinale in Big Deal on Madonna Street ("Carmelina, compose yourself!"), in reality, a century earlier there were fearsome socialist fighters in Piana degli Albanesi, and in the 19th century women who took to the streets with no intention of composing themselves. Savatteri paints a rich and colourful portrait: from Palermo's patron saint Rosalia to Franca Viola who changed laws and customs, from Emanuela Loi (the first female police officer killed by the mafia) to Ninetta Bagarella (wife of mafia boss Bernardo Provenzano), from the singer Rosa Balistreri to the publisher Elvira Sellerio, from the first Miss Italy to Italy's first divorcee.