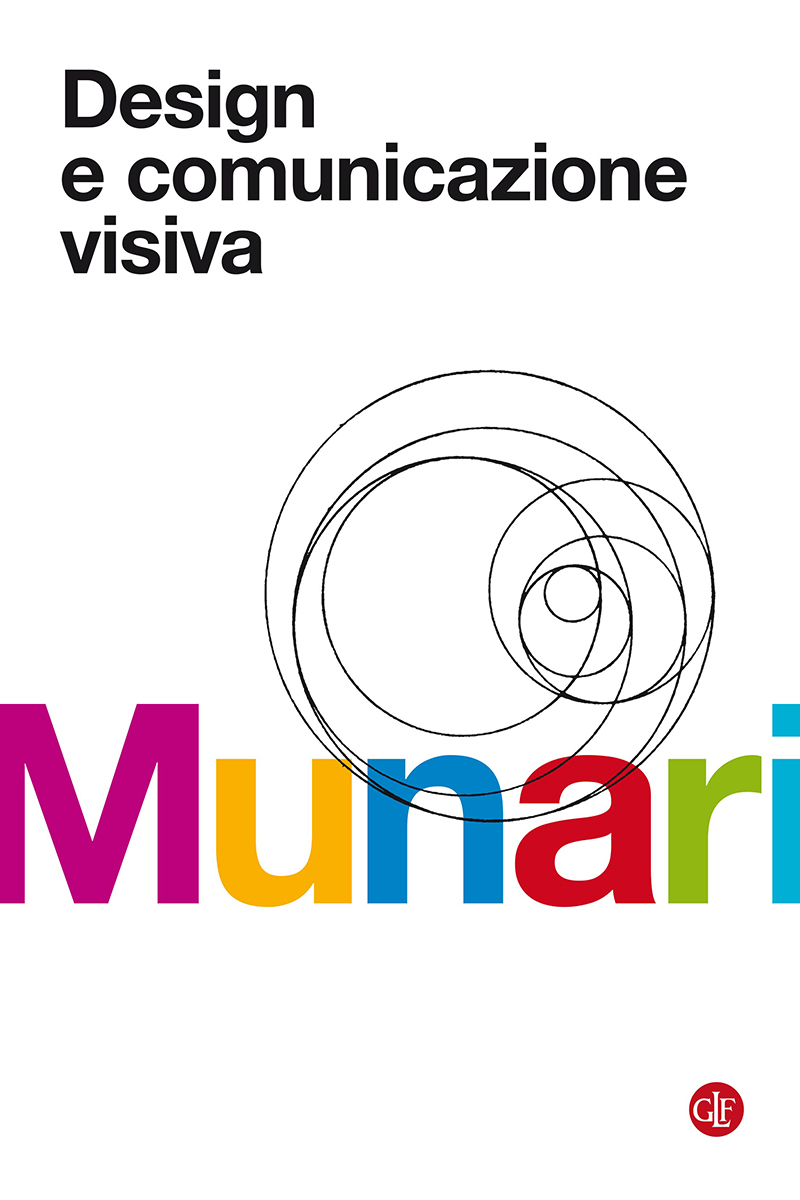 Design and Communication
RIGHTS SOLD TO:
Inventory Press (world English); Mizusu Shobo (Japanese); Edicoes 70 (Portuguese in Portugal); Gustavo Gili (Spanish); Pyramyd (French); Doosung (Korean)
What is graphic art? Who are the designers? How does their creative logic work? What use do they make of techniques and materials? A master of Italian design has written a most entertaining guide to understanding the principles, rules and applications of design.