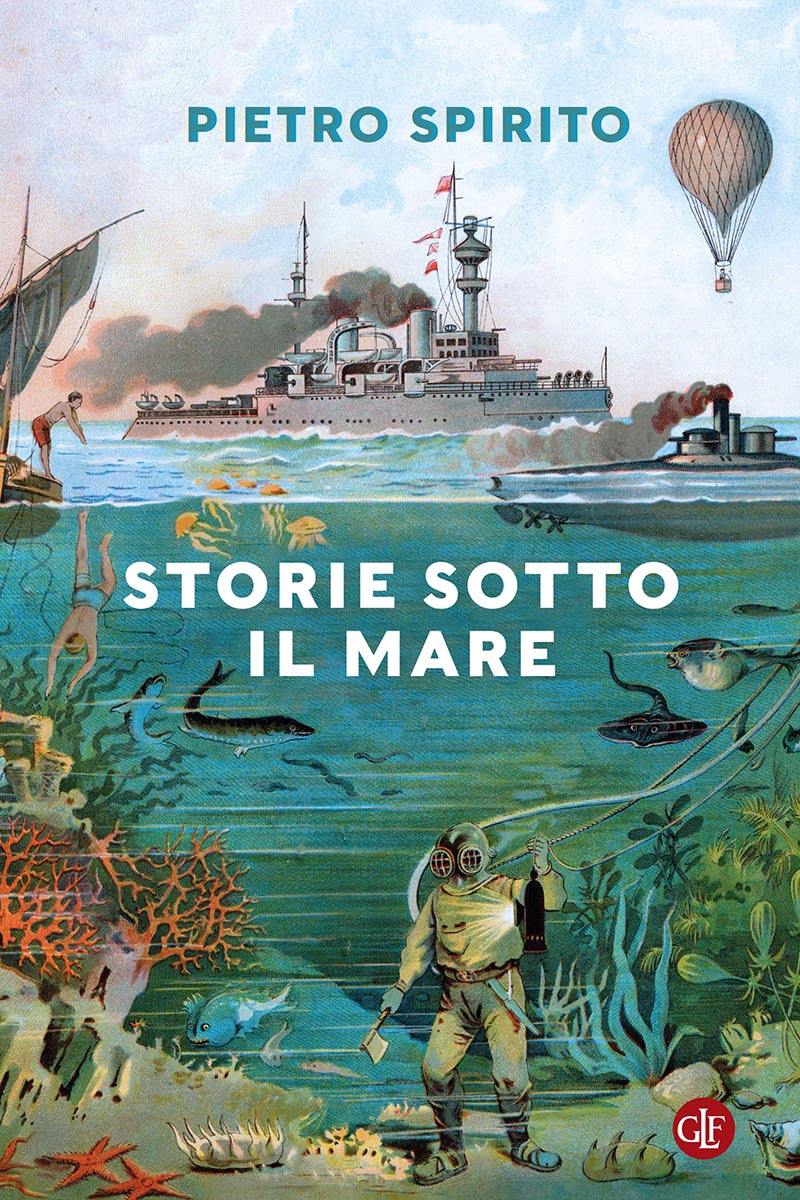 Underwater Stories
RIGHTS SOLD TO:
Punto de Vista (Spanish)
Explorations, wars, espionage, survival strategies. Ever since technology has allowed mankind to spend a lot of time under the sea, everything has been happening in the underwater depths. This is demonstrated by the incredible stories told in these pages.
Adventurers, divers, inventors, soldiers, scientists. Along the narrative thread of the relationship between mankind and the underwater spaces (of seas, oceans and lakes), this book tells the stories of many emblematic characters, some well-known and others almost unknown. There is the Catalan Narciso Monturiol, the 19th-century inventor of the first submarine with completely autonomous propulsion, one of the inspirers of Jules Verne's Twenty Thousand Leagues Under the Sea, who died poor and forgotten after a life spent in the effort to help humans be free by drawing wealth from the seas. And then the story, during the Second World War, of Eugenio Wolk and the Tenth Mas raiders, amidst battles, ambushes and mysteries. Just as mysterious remains the adventure of Lionel Crabb, the spy who came from the sea, the British man who disappeared during a secret underwater mission in 1956 to steal secrets from a Soviet ship. Was he killed? Was he kidnapped by the Russians? His figure, which inspired so many spy story characters, including 007, is a shadow lying at the bottom of the sea. These are only few of the stories we find in this exciting and sprawling dive under the sea.