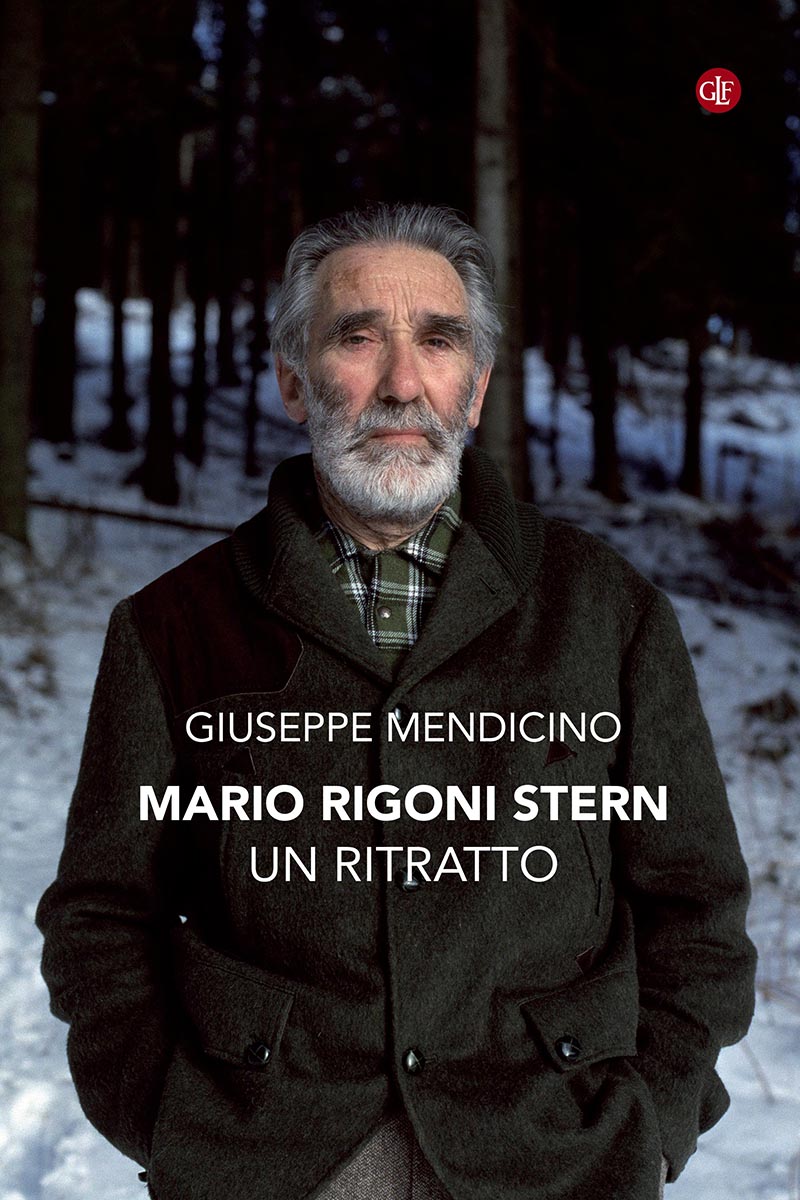 Mario Rigoni Stern. A Portrait
The sergeant leading his men across the Russian steppe towards home. The eternal explorer of the magnificent Altopiano dei Sette Comuni, where the wonders of nature coexist with the traces of the destructive work of men at war. The great storyteller who was able to restore literary dignity to the lives of humble people forgotten by history. All this was Mario Rigoni Stern.
Mario Rigoni Stern was one of the greatest storytellers of the 20th century. His voice gave space to themes and issues that were missing from the Italian literary tradition: the natural world, mountains and war stories. A unique combination that stems from a life marked by a long series of dramatic events: his youth spent on three different war fronts, the terrible experience of the retreat at the Don, lengthy imprisonment in German concentration camps. When he returns home to his beloved highlands, he can finally devote himself to the passion he had always been forced to set aside: writing. This produced memorable books such as Il sergente nella neve, Il bosco degli urogalli, and Storia di Tönle, which established him as a literary great. Today, one hundred years after his birth, this book traces his life and works, incorporating photographs and images found in the archives and never published before. It is also intended as an invitation to visit the places mentioned in the stories of Rigoni Stern, who hoped that readers would follow in his footsteps, discovering the emotions he felt along the way.
Reviews
Mario Rigoni Stern. Un ritratto

Rigoni Stern, ritratto di gioventù e passioni

Mario Rigoni Stern. Un ritratto

E\' Catherine Eleonor la boscaiola che commosse Rigoni Stern

Mario Rigoni Stern. Un ritratto

Mario Rigoni Stern, un ritratto che ci insegna l\'amore per il pianeta e gli animali

di C. Grande