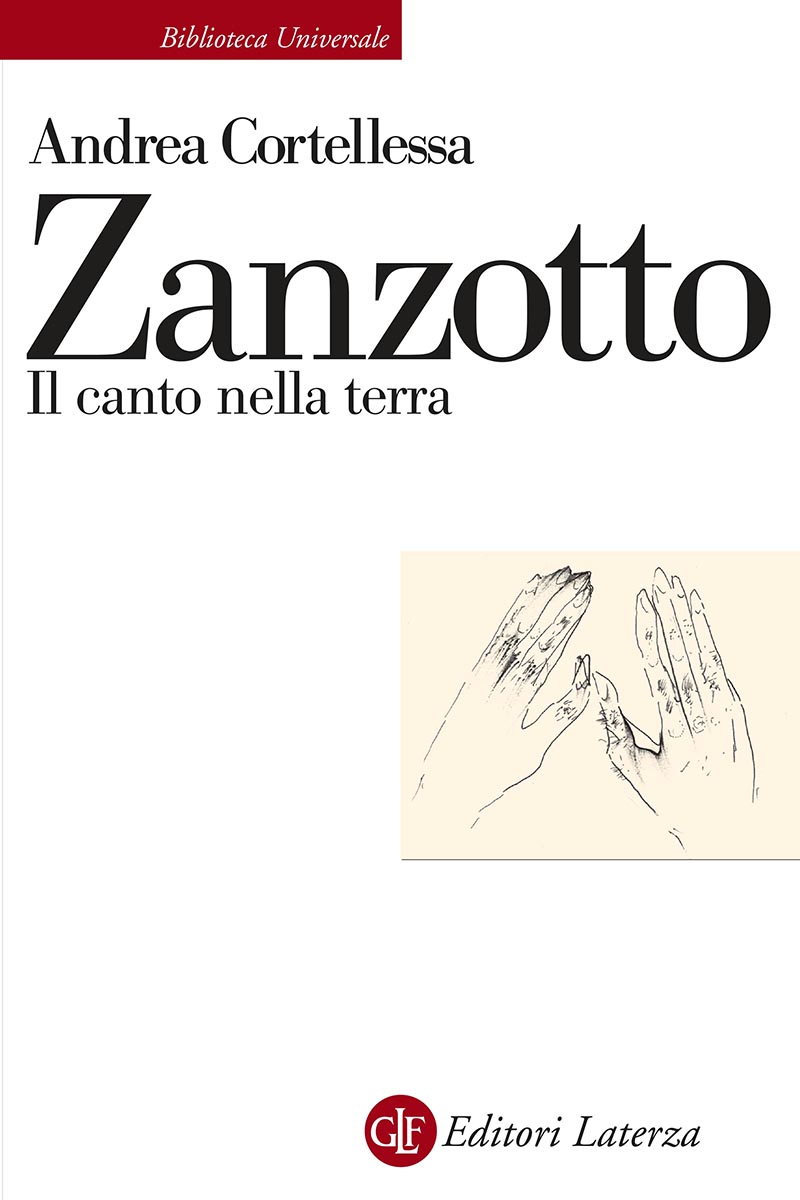 Andrea Zanzotto. The Song in the Land
One hundred years after the birth of the poet Andrea Zanzotto, a monograph covering his extraordinary body of work that still speaks to us today.
Andrea Zanzotto was one of Italy's greatest masters of late 20th Century poetry. In this book, Andrea Cortellessa, one of Italy's most engaged and respected literary critics, examines the linguistic and stylistic fabric of Zanzotto's work. The critic describes him as "the God of Signifiers", but goes further in analysing the aspect of personal and collective 'signifiers' of traumatic urgency, even those that are psychologically blocked and 'deleted' (such as themes of environment and landscape, in historical and cultural terms). A book that speaks to a wider audience as well as specialists.
Reviews
Zanzotto. Il canto nella terra

Andrea Zanzotto. Ritorno dall\'esilio

di G. Favetto

Zanzotto. Il canto nella terra

\"Zanzotto. Il canto nella terra\"

Il canto nella terra