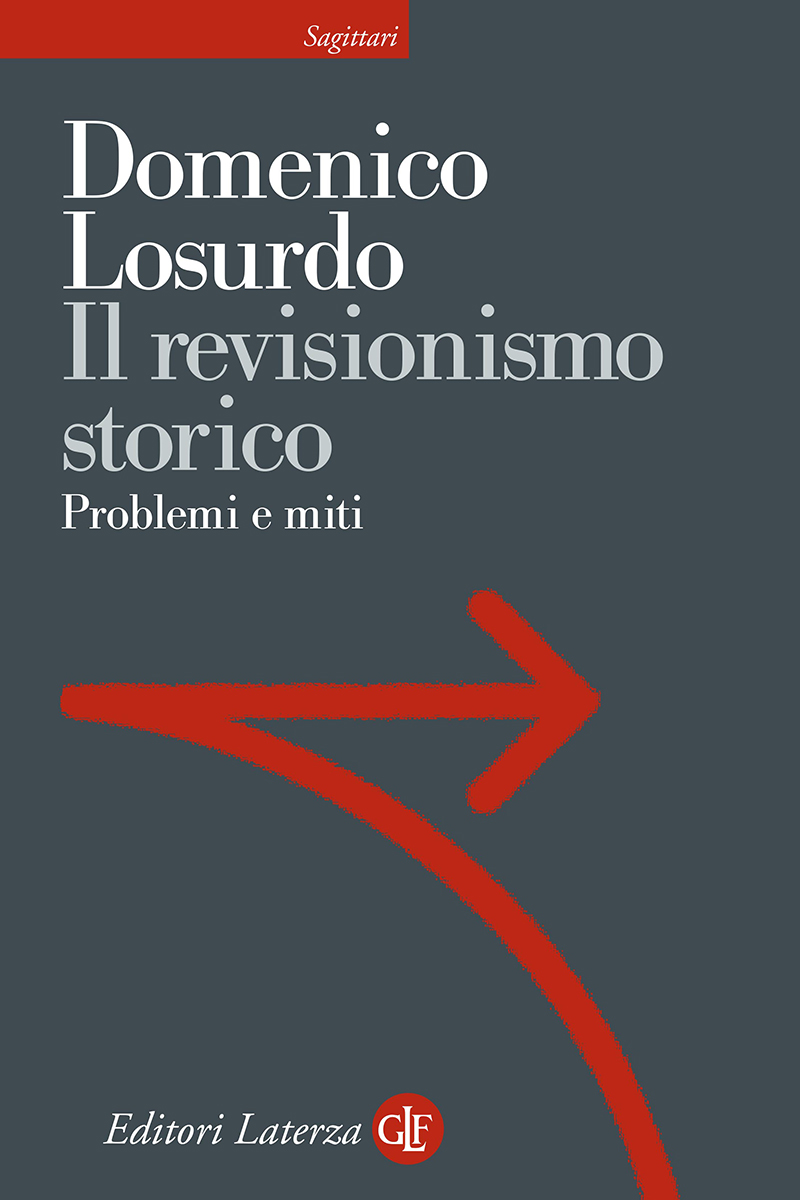 Historic Revisionism. Problems and Myths
RIGHTS SOLD TO:
Verso (UK) - Albin Michel (France) - Papyrossa (Germany) - Prosvjeta (Croazia)
An original re-reading of contemporary history, where critical analysis of historical revisionism – starting from Nolte's ideas on the Holocaust and those of Furet on the French Revolution – is bound up with a series of fundamental philosophical and political categories (international civil war, revolution, totalitarianism, genocide, philosophy of history, etc.).