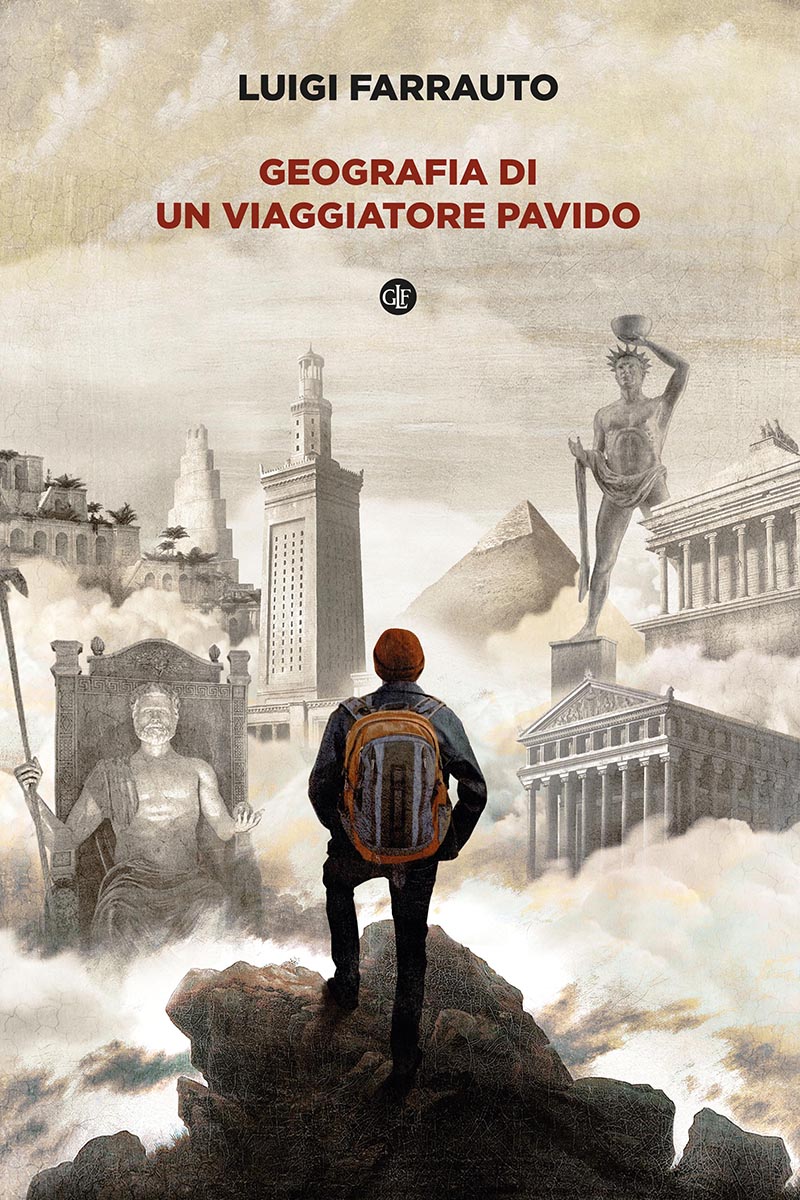 Geography of a Fearful Traveller
RIGHTS SOLD TO:
Arthaud/Flammarion (French)
Raise your hand if you haven't set off on a journey filled with anxiety and worries (What if I get sick? What if I get lost? I don't know anyone!...).
Luigi Farrauto is a well-known cartographer and author of Lonely Planet guidebooks, but incredibly he is also a fearful traveller! He has written this book to recount his trips around thw world with the spirit of someone who travels to strip himself of paranoia, but also of the many prejudices that we struggle to rid ourselves of, inviting the reader to rediscover a world of minute details and big panoramas where we feel less alone and no longer scared. Hitchhiking through the Turkmenistan desert. Cycling along a road in the Andes that starts at an altitude of 4700 metres. Climbing in sneakers. These are just some of the experiences Luigi Farrauto has had during his countless trips around the world. Trips that he began when he was a child, before he could get on a plane, leafing through the atlas and tracing phantasmagorical itineraries, from Milan to Oslo, then down to Damascus, from Cairo to South Africa via Marrakech, to the Russian steppes. But Luigi has a secret: he is afraid of everything. Of mountains, animals, the open sea, disease, the future, death. He has a collection of phobias longer than his passport, yet he has never given up travelling. Travelling, in a world of borders to be crossed and sometimes overwhelmed, Luigi from being fearful suddenly becomes brave and feels al­most immortal. Because it is only there, among clues, detours, encounters, moving from Hong Kong to Easter Island, from China to the Middle East, that his desire drives him into what he calls his small freedom, 'my big life'.