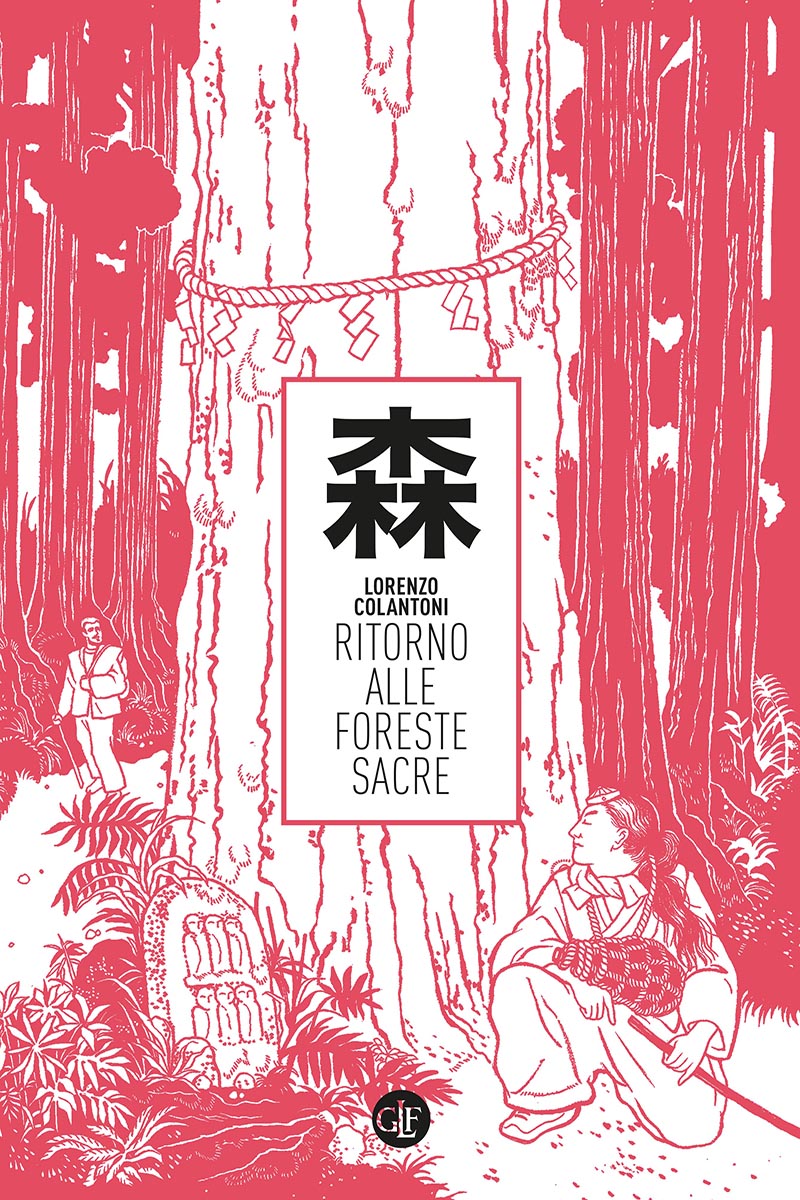 Back to the Holy Forests
RIGHTS SOLD TO:
Jajell (Polish); Historical Quest (Greek)
An extraordinary journey into lesserknown Japan, from the mountains below the old imperial Nara to the sacred city of Hongu, to rediscover an ancient way of coexistence between humans and nature.
This book leaves behind the city, the guidebooks, the reports written in English and throws us into the void - into the silent countryside, among the thousand-year-old trees, where tradition is strong and forests are sacred. That is how the author met the real ghosts that followed him throughout the journey, among the dozens of abandoned villages, the last animist monks in the world, the thousand-year-old trees as big as towers and worshipped like gods. The charming pages of the book contain the text of the reportage, the maps narrating the route, together with illustrations by five professional artists who interpreted the chapters.