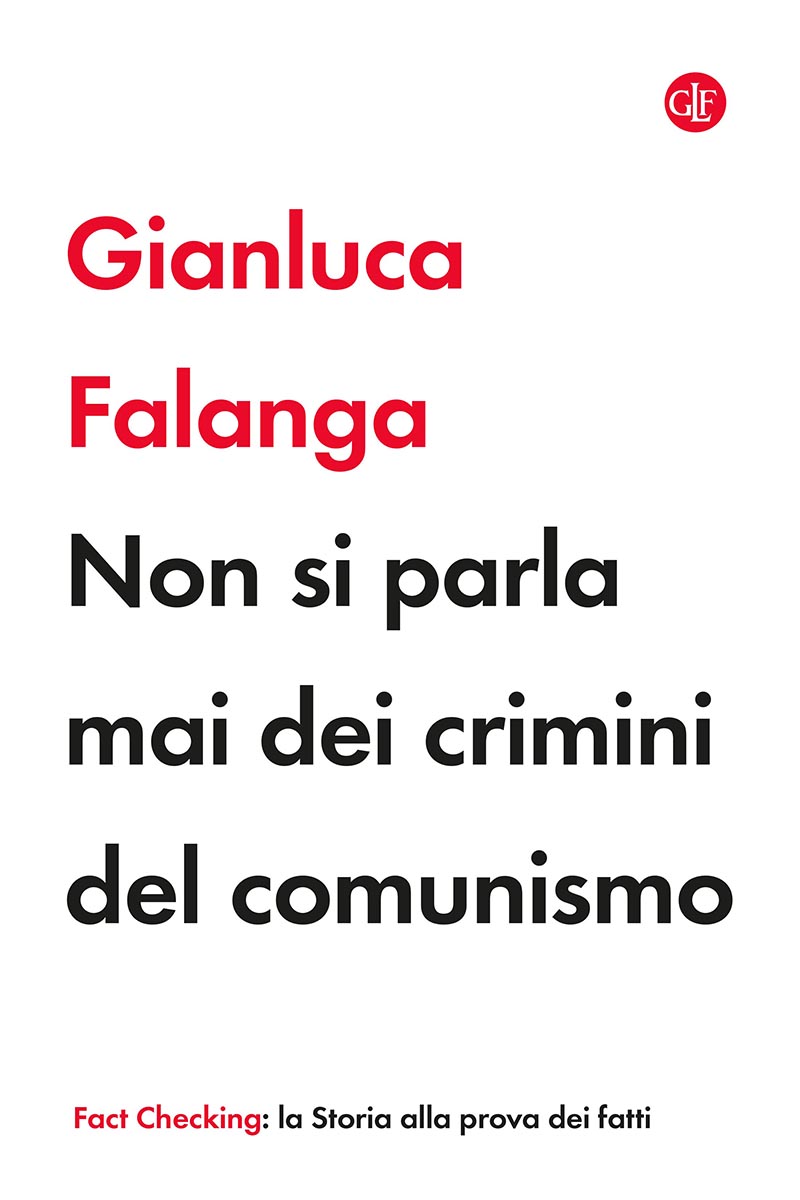 Do we seriously never talk about the crimes of communism?
RIGHTS SOLD TO:
Edhasa Arghentina (World Spanish); Libra (Polish)
An extraordinary, lucid, painful and regenerating Fact Checking by one of the best voices of the new generation of Italian historians.
Have historians covered up the crimes of communism? Can the history of communism be reduced to its crimes? Does it make sense to equate fascism, Nazism and communism? "Nobody ever talks about the crimes of communism!": really? From the Bolsheviks' slaughters to the massacre in Beijing's Tiananmen Square, the crimes of communist or self-styled communist regimes have never been unknown, even when attempts have been made to silence or deny them. Today, more than 5,000 monuments, museums and memorials all over the world, research institutes, foundations, associations of former political prisoners and a vast literature testify that there is no conspiracy of silence to obscure the violence committed in the name of the classless society. The problem is actually more serious. Despite the today in-depth knowledge, we have not yet arrived at a shared interpretation of those crimes and their reception in the collective memory. If it is true that in all communist states, from the USSR to China, from Angola to Vietnam, from Albania to Cuba, the characteristics of a violence that has its matrix in the totalitarian Leninist project have been reproduced, we must understand the specificities beyond sectarian simplifications and silly equations.