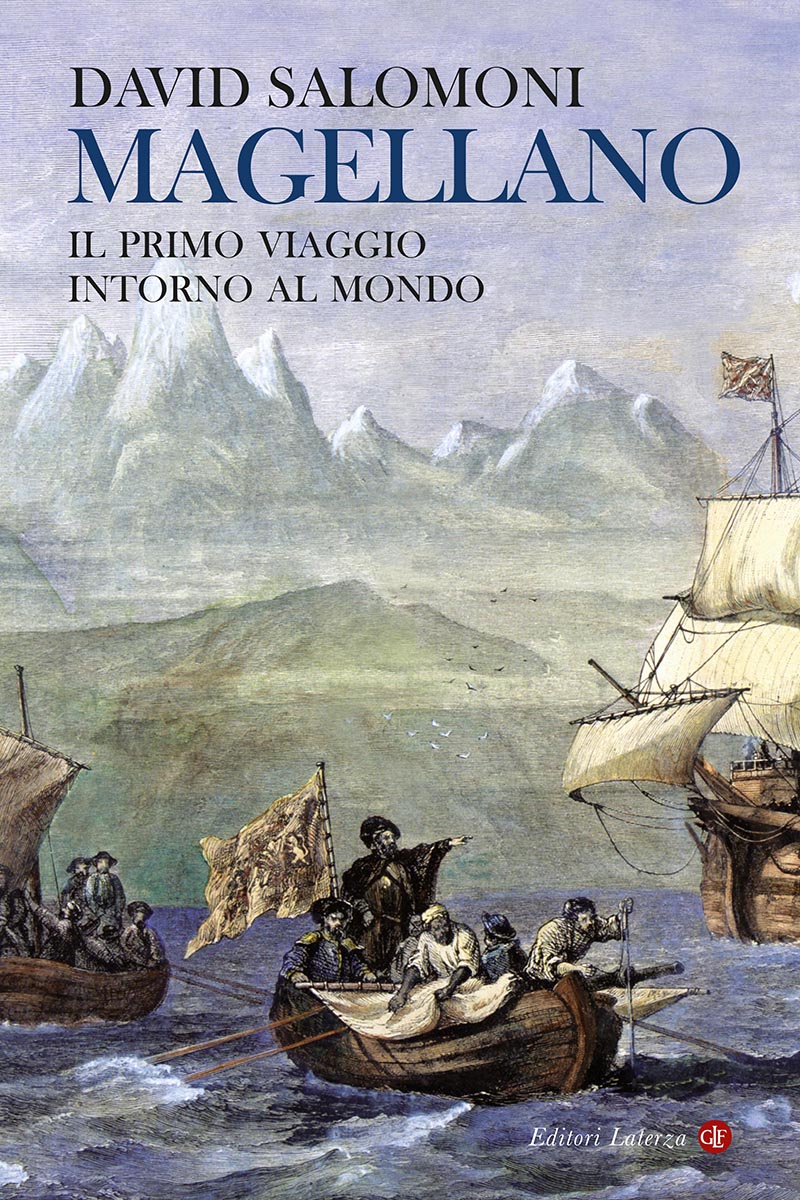 Magellan. The first voyage around the world
RIGHTS SOLD TO:
Vogais (Portuguese in Portugal); Athenaeum (Dutch)
An unprecedented voyage, a fascinating and poignant story told from a new perspective.
In August 1519, five ships left the port of Seville on an expedition patronised and supported by Emperor Charles V. Leading them was a Portuguese admiral who had been banished from his own country and sought redemption in the service of the Spanish crown. The aim of the trip was to prove that the Maluku Islands, then famous for producing spices, belonged to Spain and not to Portugal according to the rules of the Treaty of Tordesillas which had divided the planet between these two Empires. In the three years that followed, these boats and these men faced battles, mutinies, shipwrecks and betrayals. They sailed seas never before navigated by Europeans, they came into contact with unknown peoples and cultures - from the Patagonians of Tierra del Fuego to the inhabitants of Polynesia. In short, they undertook one of the greatest feats in human history, completing the first circumnavigation of the earth in 1522.
David Salomoni's book introduces new elements into this story, and above all describes the cosmopolitan and international background to Magellan's life and the memorable journey he embarked on. The key figures in the first trip around the world were not just Spanish and Portuguese, but also Italian, Greek, French, and German. This work describes the reciprocal influences between the Italian and Portuguese Renaissance. In addition to these cultural relations, there are also encounters between Europeans and the natives of the distant lands they visited, placing this book at the heart of the most recent discourse on the Age of Encounters.
The book also tries to dispel some persistent myths (including the idea that the voyage was undertaken to demonstrate the sphericity of the Earth: in reality this myth was born after the journey and was absolutely not one of Magellan's goals!) The contents of the work are up to date with the most recent historiographical learnings, the writing is fluid and compelling, and the reader is involved in the action from the points of view of historical characters.