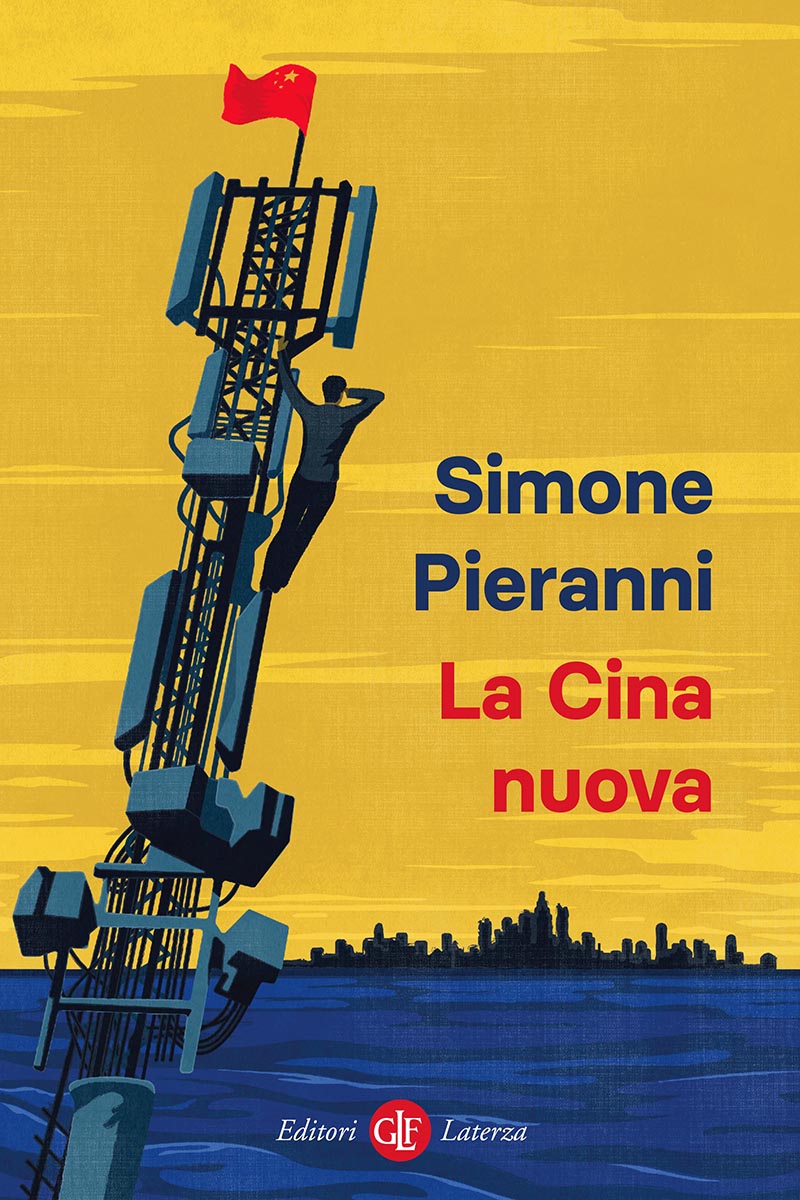 The New China
'The new China' has a complex and multifaceted identity, made up of contrasts, which creates an explosive mix of past and present that western eyes have never seen.
A gallery of memorable characters in a mix of futuristic metropolises and hutong, factories and countryside, ancient beliefs and artificial intelligence, Neo-Marxism and Hypercapitalism.
Simone Pieranni takes us on a discovery tour of contemporary China, presenting its contours through its contrasts.
The changes China has experienced in just over 50 years are so profound and radical that, in the history of other countries, similar shifts have taken centuries to become established. Where we now see skyscrapers being built, a few years ago there were only fields. The youngest generation, the children of labourers and grandchildren of farmers, are now recruited to the most dynamic high-tech sector in the world. Colossal amounts of industrial pollution sit alongside the most advanced research into renewable energy sources. But despite everything seeming to be focused on the future, contemporary China has its roots in millennia of history, which it often draws on as a source of values and ideas, tools to develop new strategies in the face of closer confrontation with the west.
In this book, Simone Pieranni takes us on a discovery tour of contemporary China, through the voices of characters who range from the shady Communist Party worker, to the busy doctor from Wuhan, to the vlogger in rural China, to the star of science fiction writing. A journey in eight chapters corresponding to what, to our western eye, look like eight contrasts in the social structure and mental geography of China: socialism/market; meritocracy/corruption; public/private; carbon/green; work/automation; order/chaos; countryside/smart cities; memory/future. A common thread that reflects the book's purpose: investigating the contemporary contours of a complex and ever-changing population.
Reviews
La nuova Cina

\"La Cina nuova\" tra \"millennials\" e narrazione del passato nel nuovo libro di Simone Pieranni

La Cina nuova

La cappa sopra Pechino

di S. Pieranni