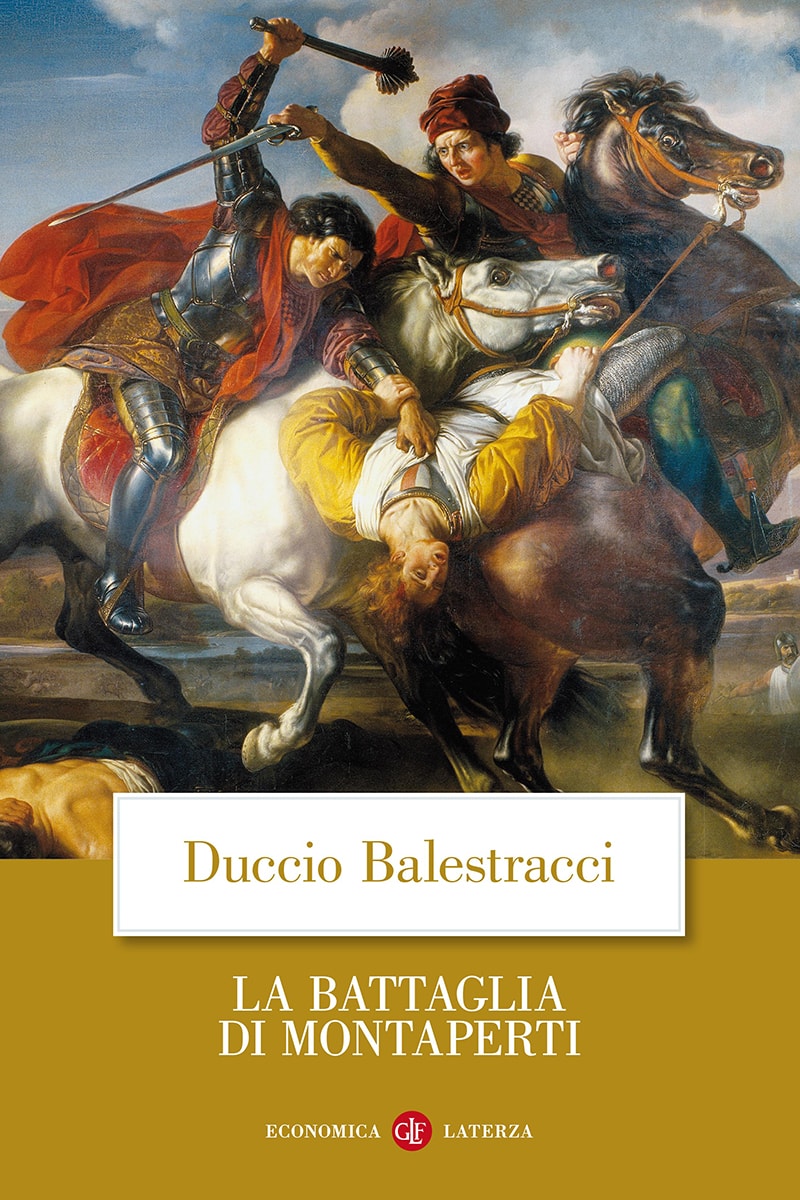 The battle of Montaperti
Two rival cities, Siena and Florence. Two warring factions, the Guelfs and the Ghibellines. The clash of two powers: Empire and Church. All these conflicts came to a head on 4 September 1260 in Montaperti.
Montaperti represented the point of highest tension between the two rival cities of Siena and Florence. Yet it sent far wider ripples, with consequences for the Pope, the Empire and the Kingdom of Sicily, and influenced the policies introduced by Manfredi as far afield as his Byzantine lands. It was an almighty clash.
The evening after the battle, the camp was so heavy with the bodies of men and horses that the blood, as Dante wrote 'dyed Arabia red'. Thousands of prisoners – all that was left of the formidable army raised by Florence and her allies – set off in the direction of Siena, vanquished by the Ghibellines and Manfredi's knights.
By a fluke of history, the victory of Siena and Swabia had the opposite effect to what one may have imagined in the aftermath of the battle. The Ghibelline triumph succeeded in strengthening the Popes' anti-Swabian resolve. As a result, the victory marked the beginning of the Ghibelline crisis and ultimately restored the Popes and the Guelfs to a central position in Italian politics.
Reviews
La battaglia di Montaperti

Freschi di stampa


di S. Minardi

La battaglia di Montaperti

Montaperti madre di tutte le battaglie


di G. Briguglia

La battaglia di Montaperti

La Battaglia che cambiò la storia della Toscana


di F. Galati