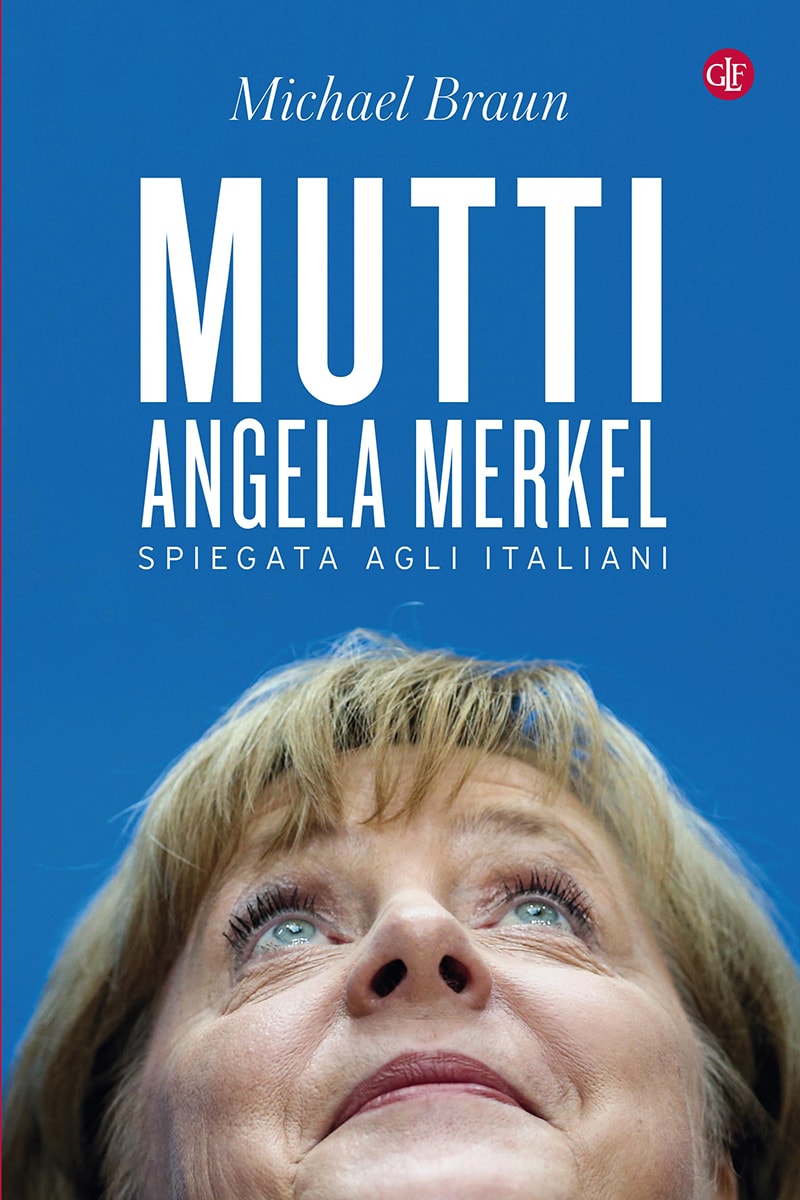 Mutti. Angela Merkel explained to non-Germans
RIGHTS SOLD TO:
Livros Horizonte (Portugal)
She has managed to march forward among the ruins first of a State (Germany in the wake 1989), then of a party (CDU) and finally of Europe on the brink of a monetary crack-up.
This book tells the story of her rise to power, the politics and ambiguities of a person that – whether she is liked or not – sits quietly at the helm of Europe.
Who was and who is now Angela Merkel? Will she turn out to be the genius that saved the Euro or the conscious author of the breakdown of the monetary union?
And to think that twenty-five years ago Angela Merkel did not even exist, almost...
In autumn 1989, the DDR regime is already on the verge of collapse; tens of thousands of people take to the streets to demand political pluralism, and organised opposition groups are formed.
Merkel is not part of any of them. When a million people gather in Alexanderplatz, the 4th of November, she is not there. The young scientist almost misses the event of the century: the fall of the wall. On the evening that made history, she is in a sauna; only later does she find out about it and she goes for a walk in West Berlin. Later, however, she changes her life-course. Over just a few weeks, she enrols in the SED, one of the newly founded opposition groups to the State's party, and she becomes its spokeswoman. After the elections – the first and only free ones in the history of West Germany – she is the vice-spokeswoman of the new DDR government. In December 1990 she is elected to the Bundestag of the recently unified Germany, in the lists of Kohl's CDU. Finally, in 2005, the big leap: she becomes the first woman Chancellor, the youngest in the role and the first head of state with a history in the DDR. It will be thanks to the Euro crisis, which violently exploded in 2009-10, that allows Merkel finally to take the international stage in the role of the cool-headed helmswoman. Today she is venerated by her electors as 'Mutti', 'mommy', and watched with diffidence by the European countries with weaker economies.
Reviews
Mutti

Un libro a settimana


di E. Loewenthal

Mutti

le crisi non abbattono Angela Merkel, ma la rendono più forte