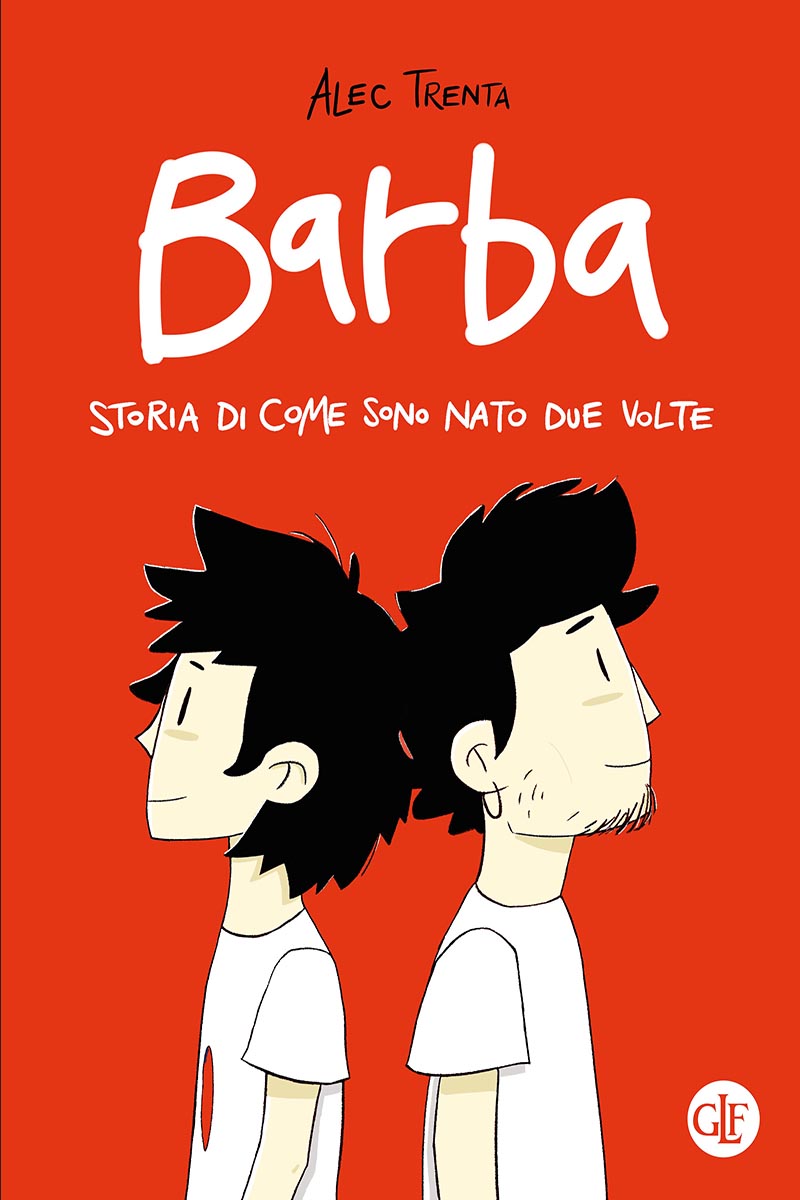 Beard. The story of how I was born twice
"I was born Lisa, but inside I have always been Ale. I just have to give myself permission to be me. Because in the end, in your depths, you know who you are. Even if it's not easy to get there."
Ale's journey is full of questions: will I always be me? Will my dog continue to recognise me? Will I stop being a sensitive hermit crab and become a testosteronic beast? Will I still be able to dance to Beyoncé songs? Ale discovers that the real question is not what it means to be a man or what it means to be a woman, but what it means to be themselves.